Directed by 
Nathan Winkelstein
Scenic Design by
Melissa Anderson
Costume

Design

by
Sarah Marie Dixey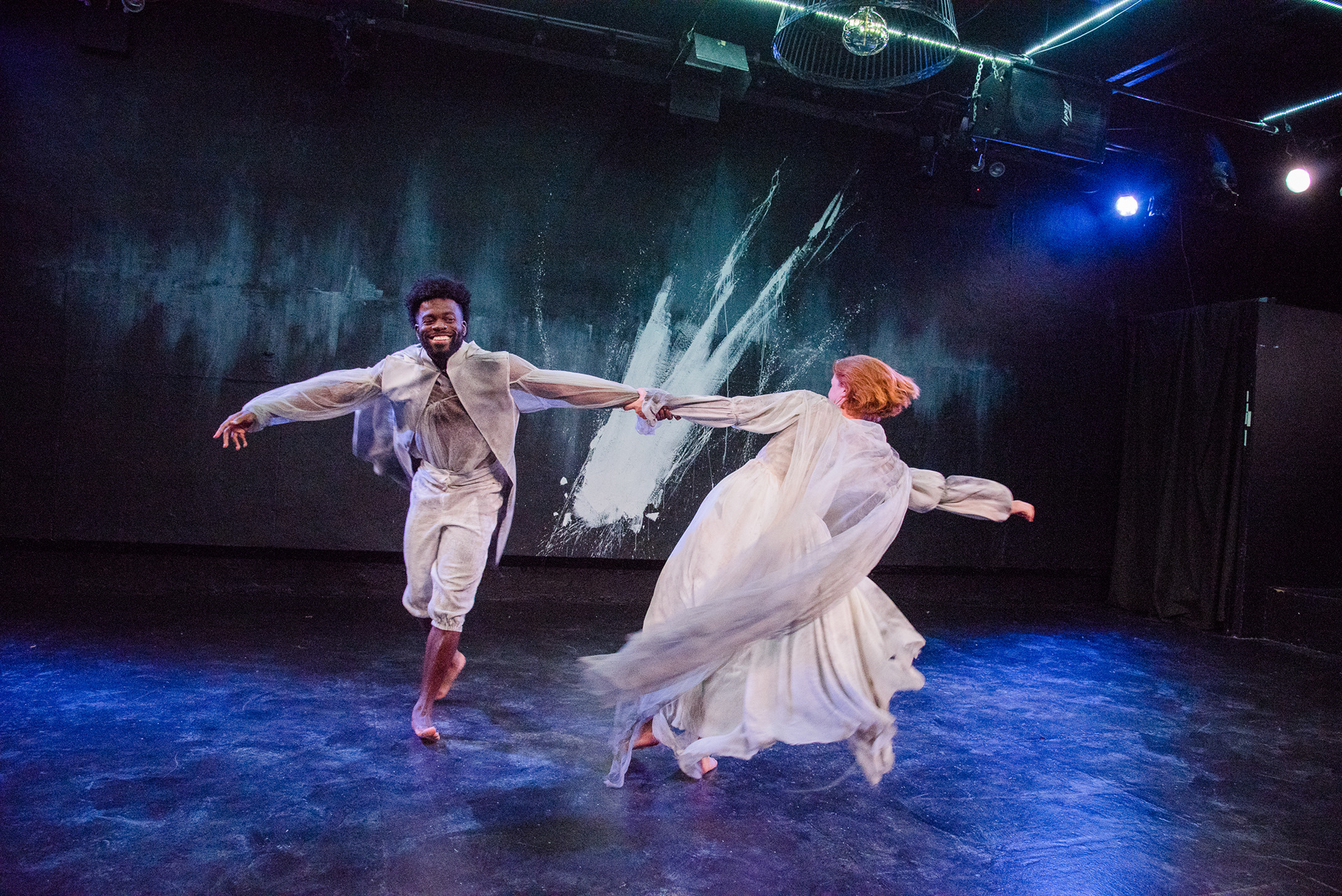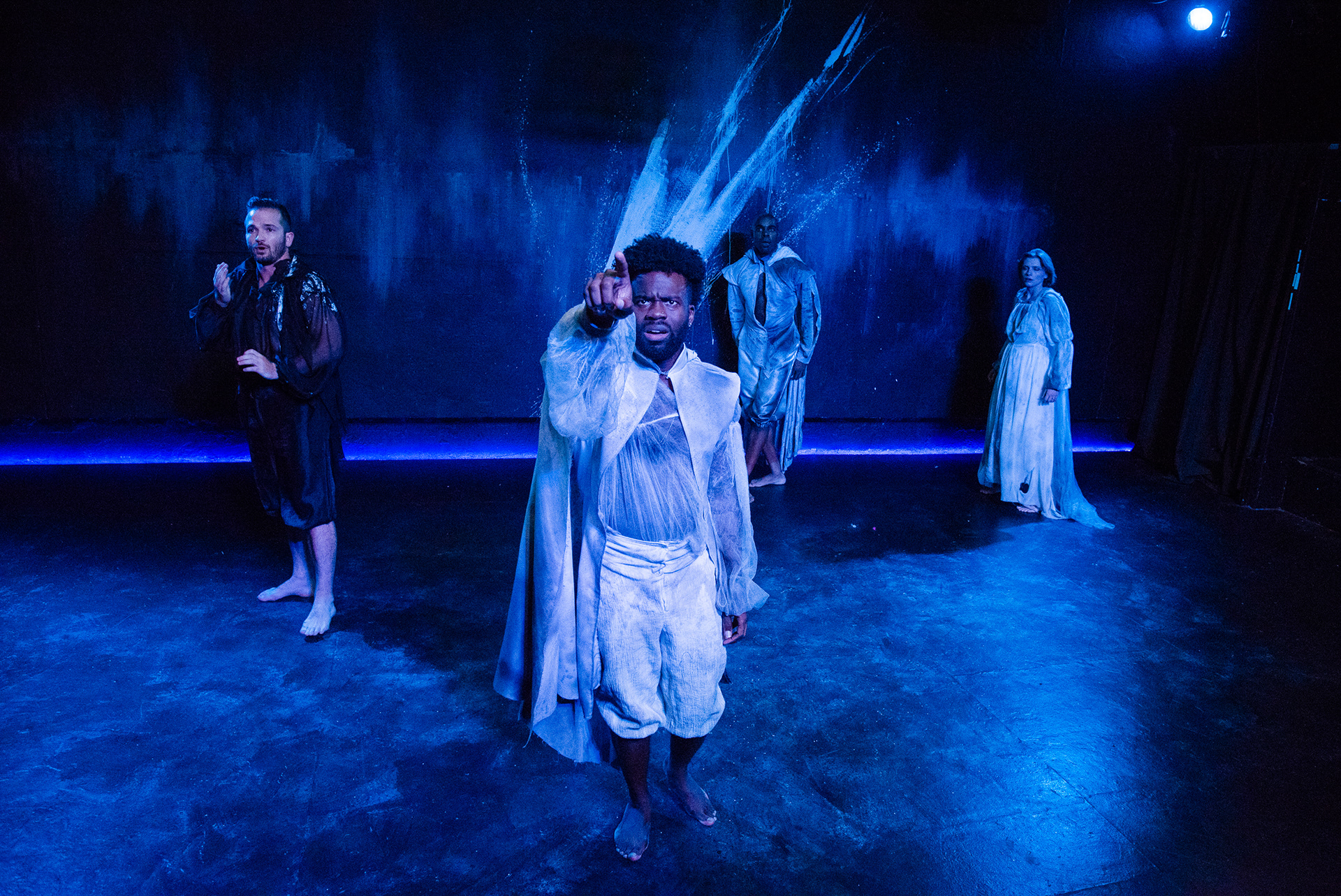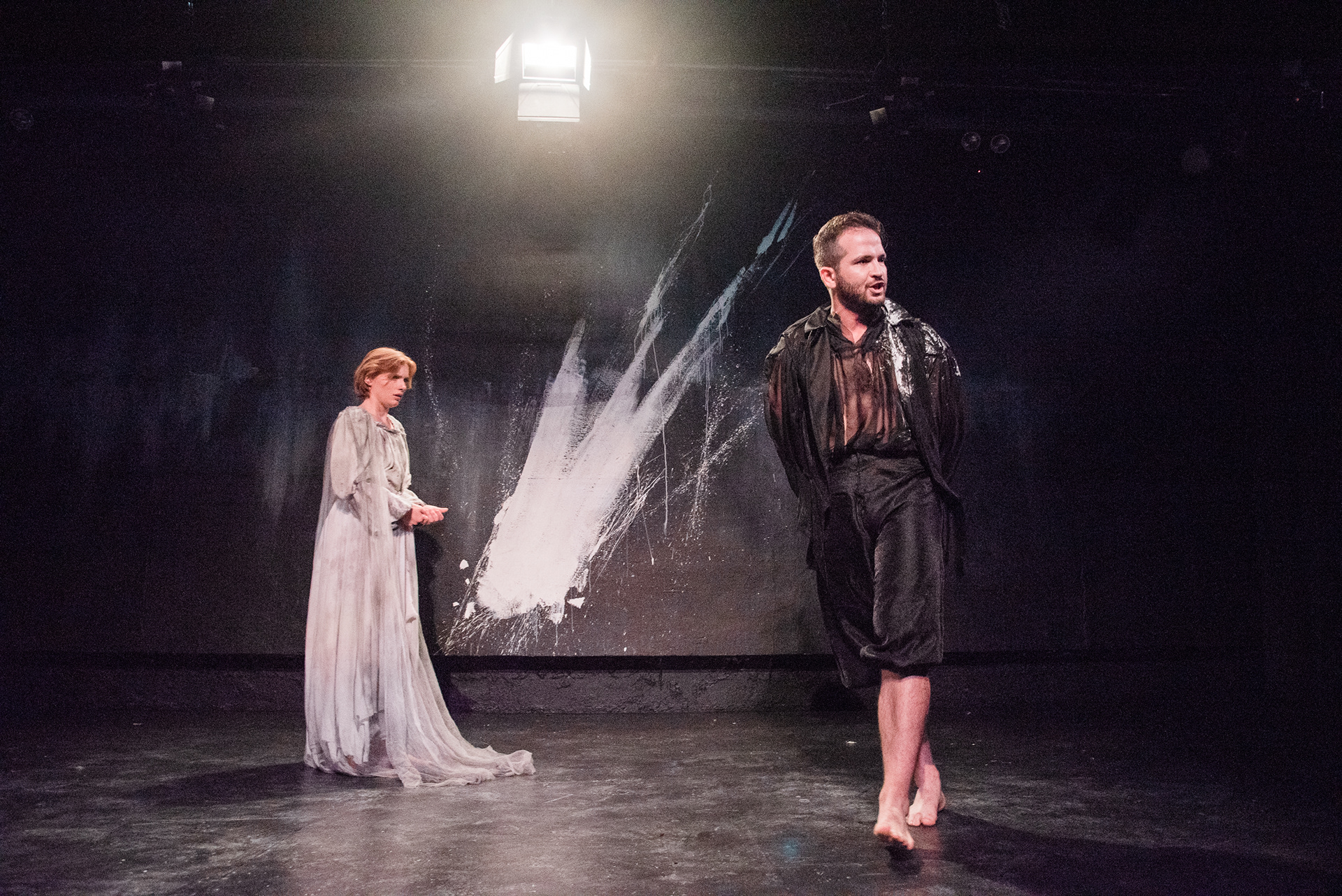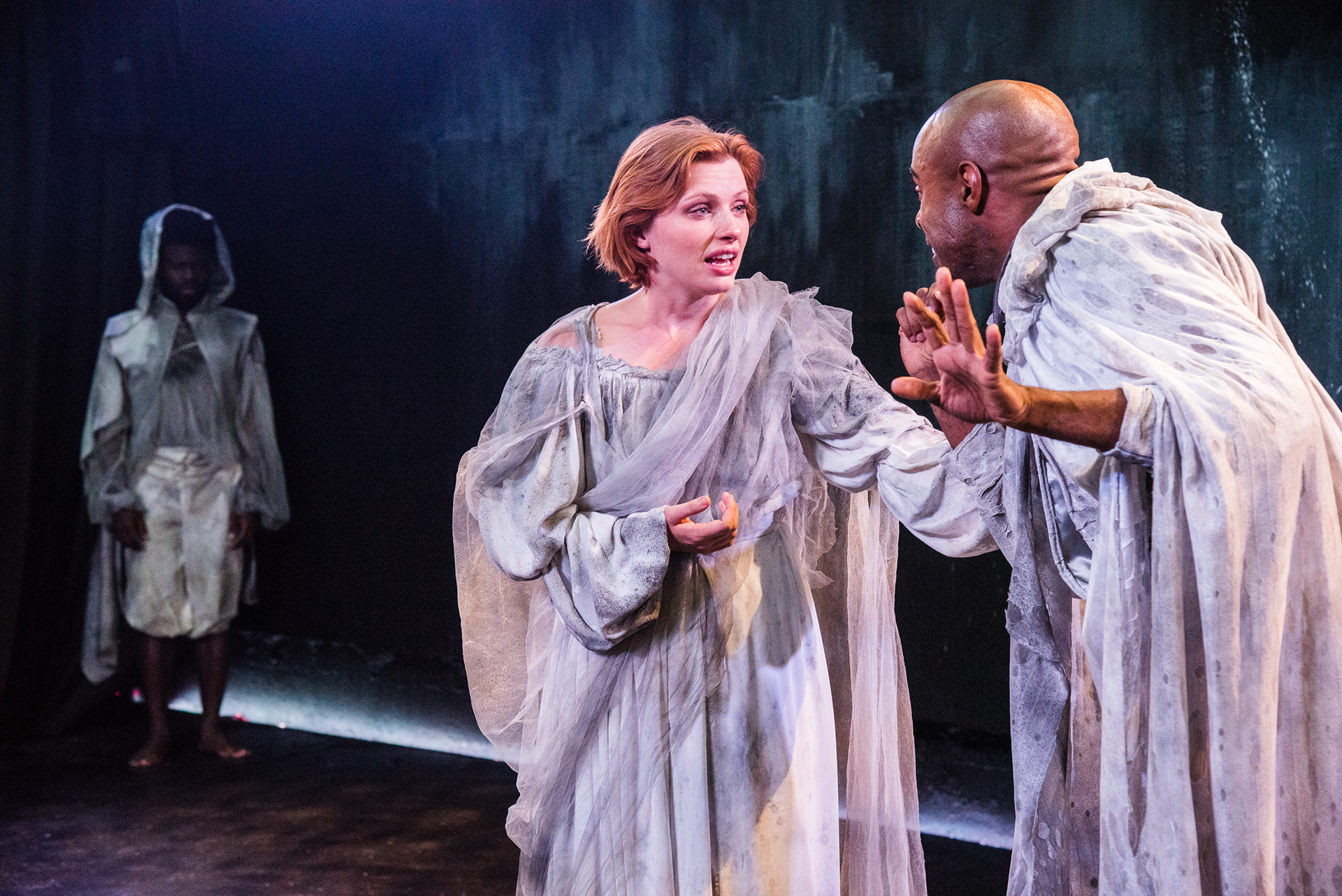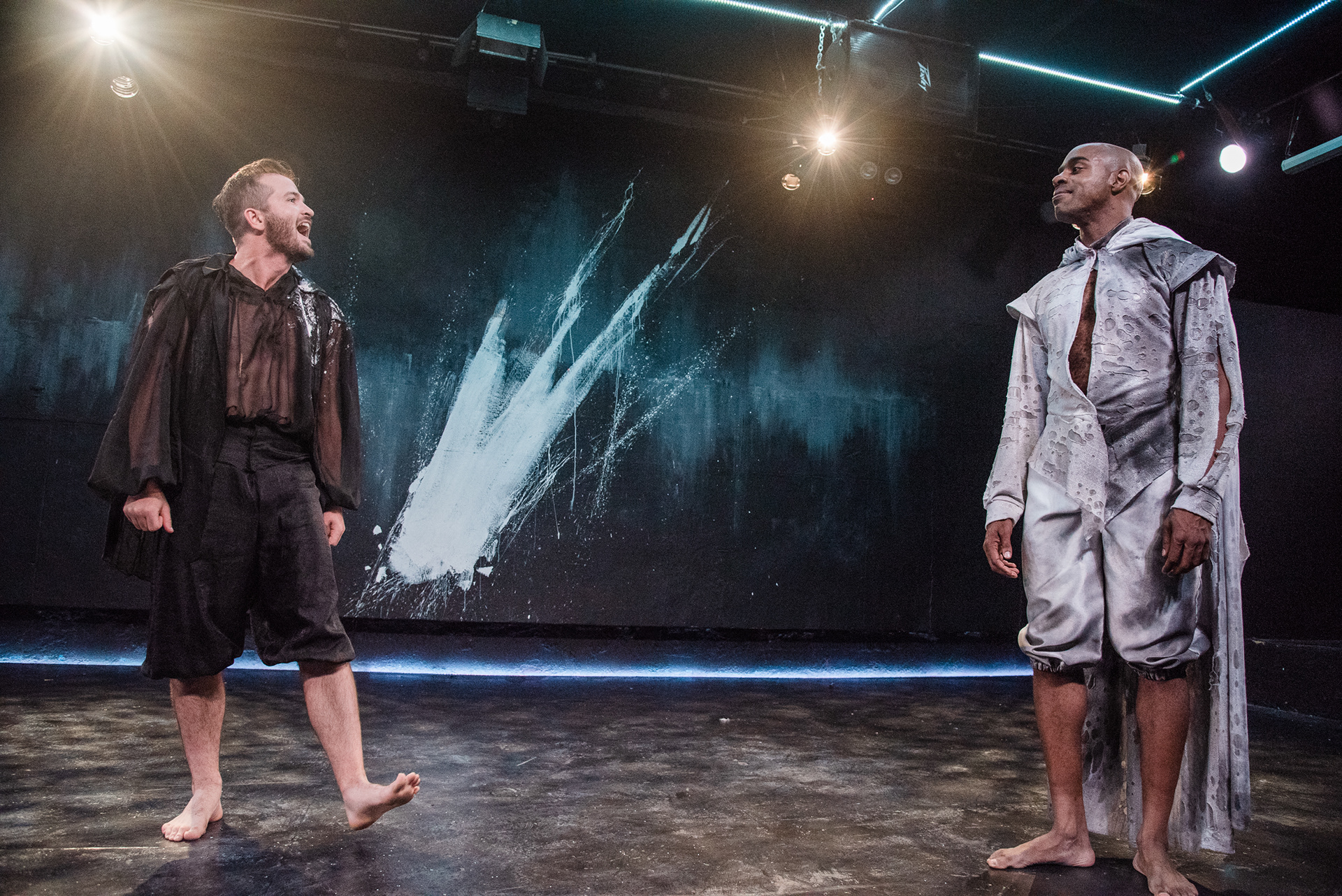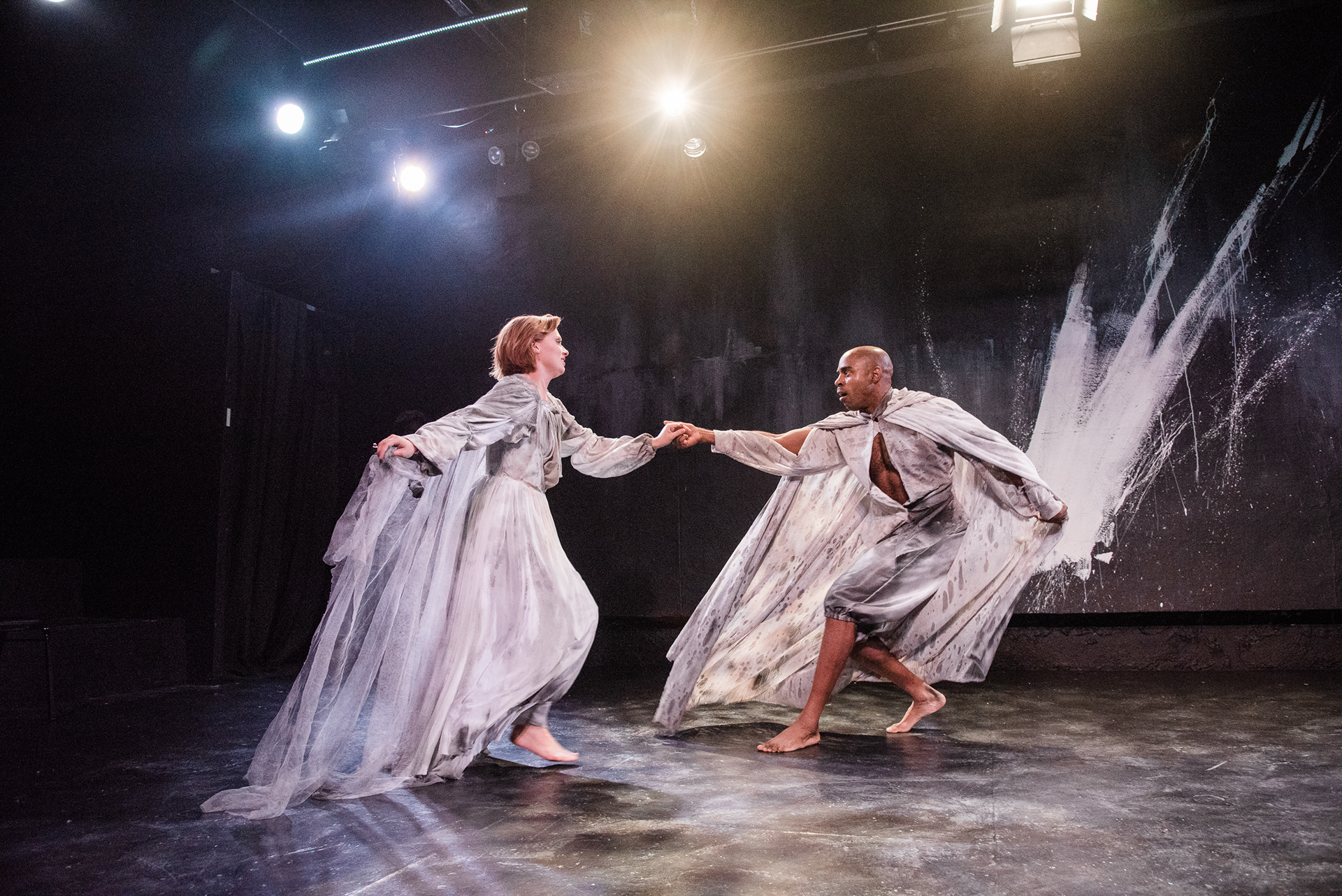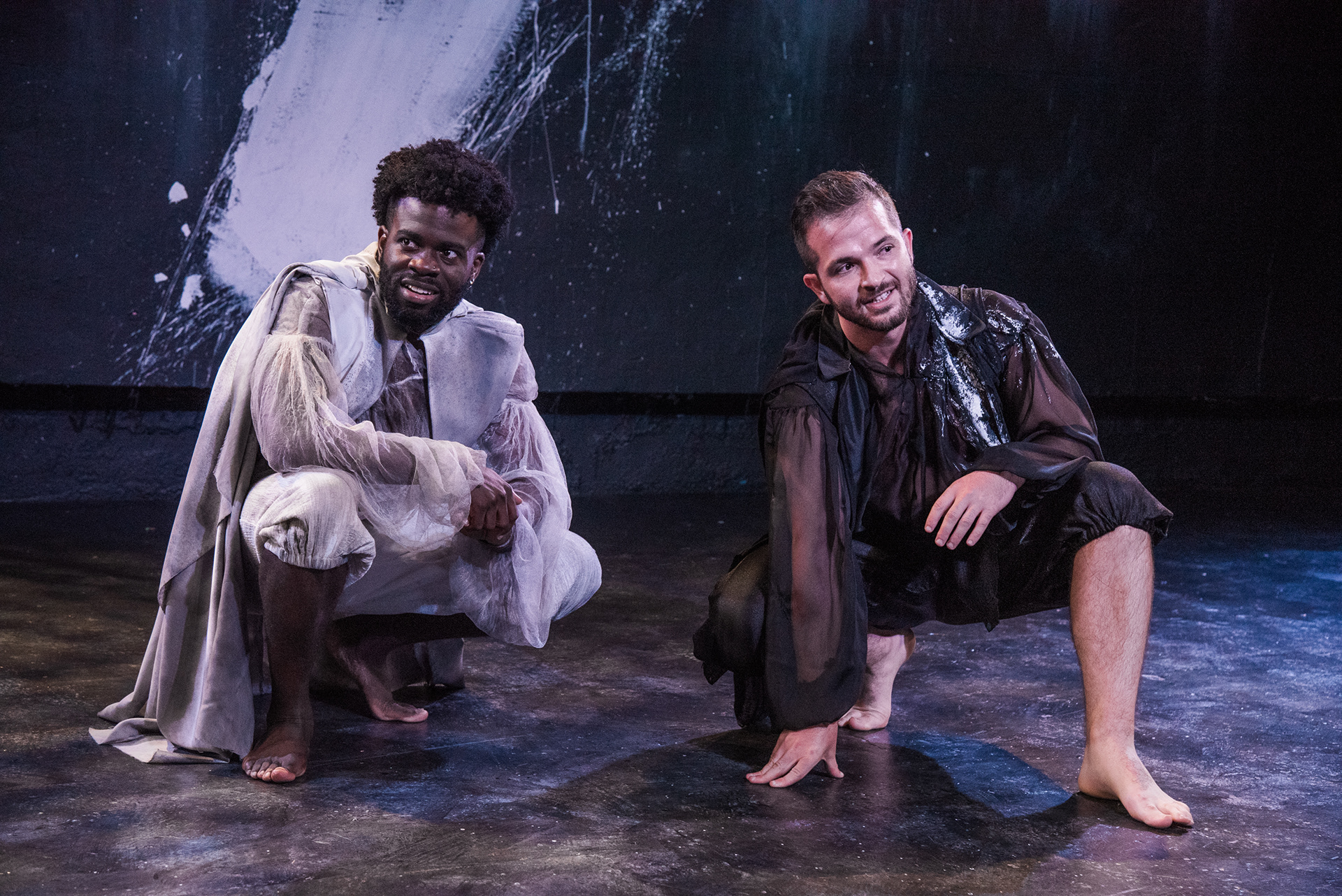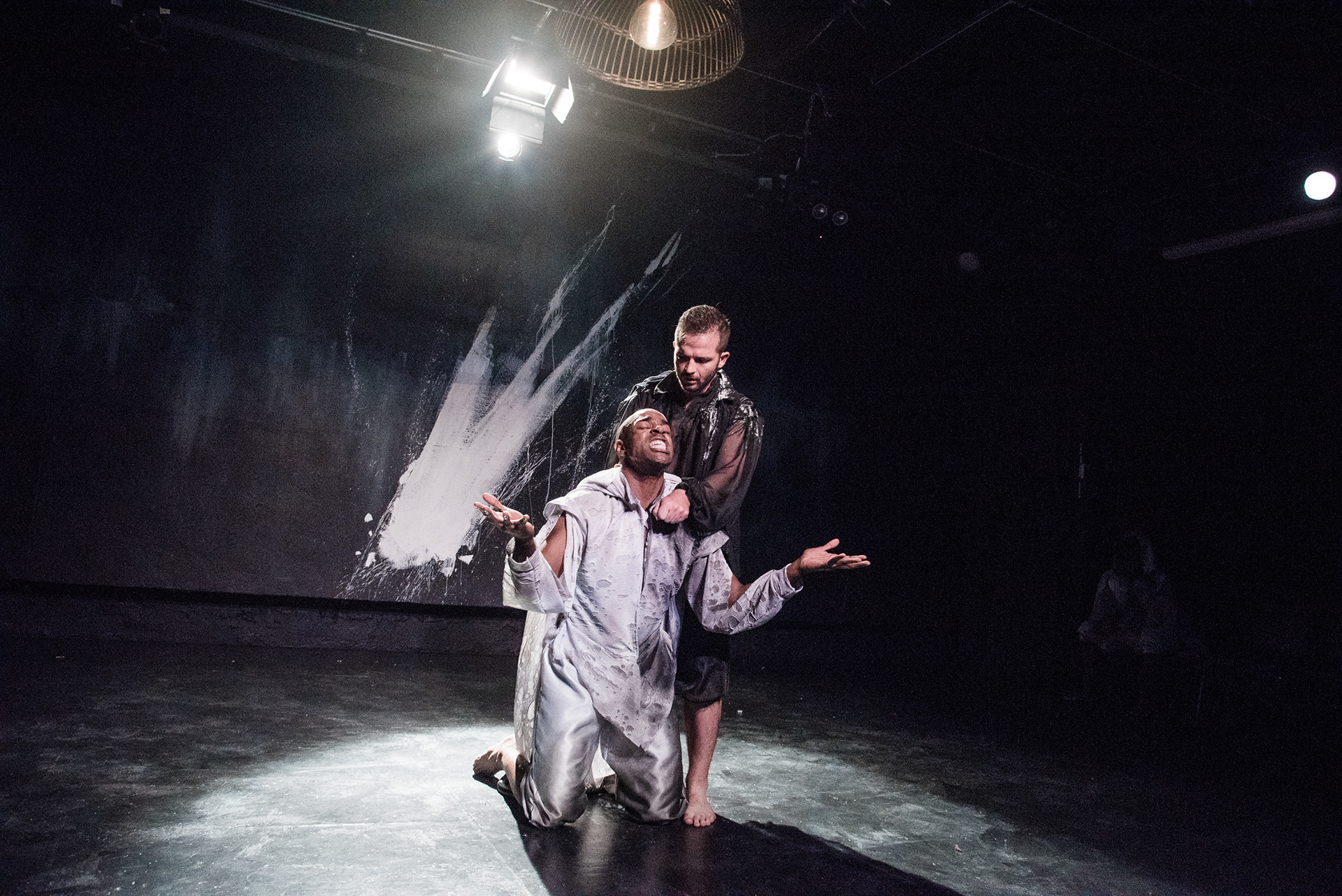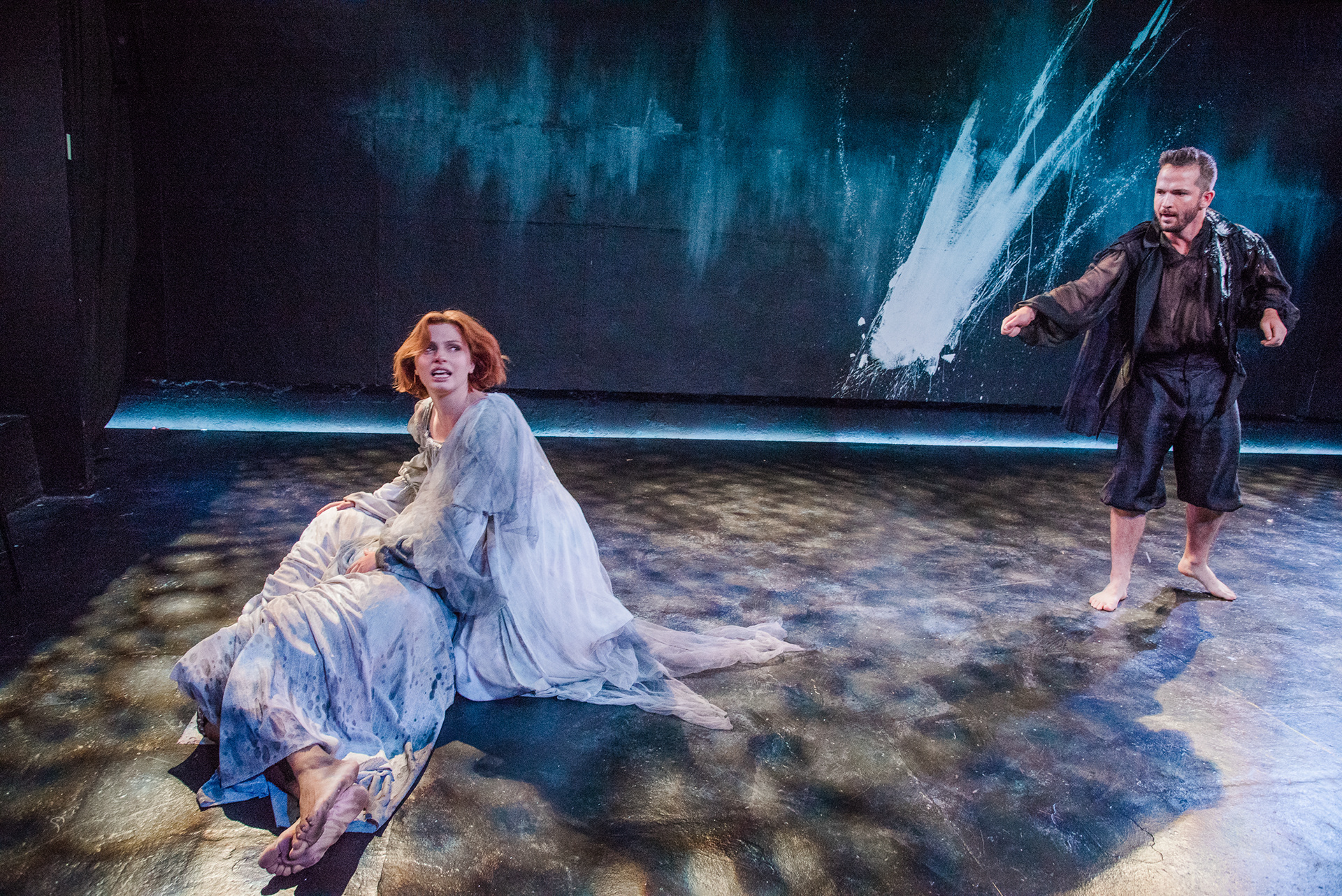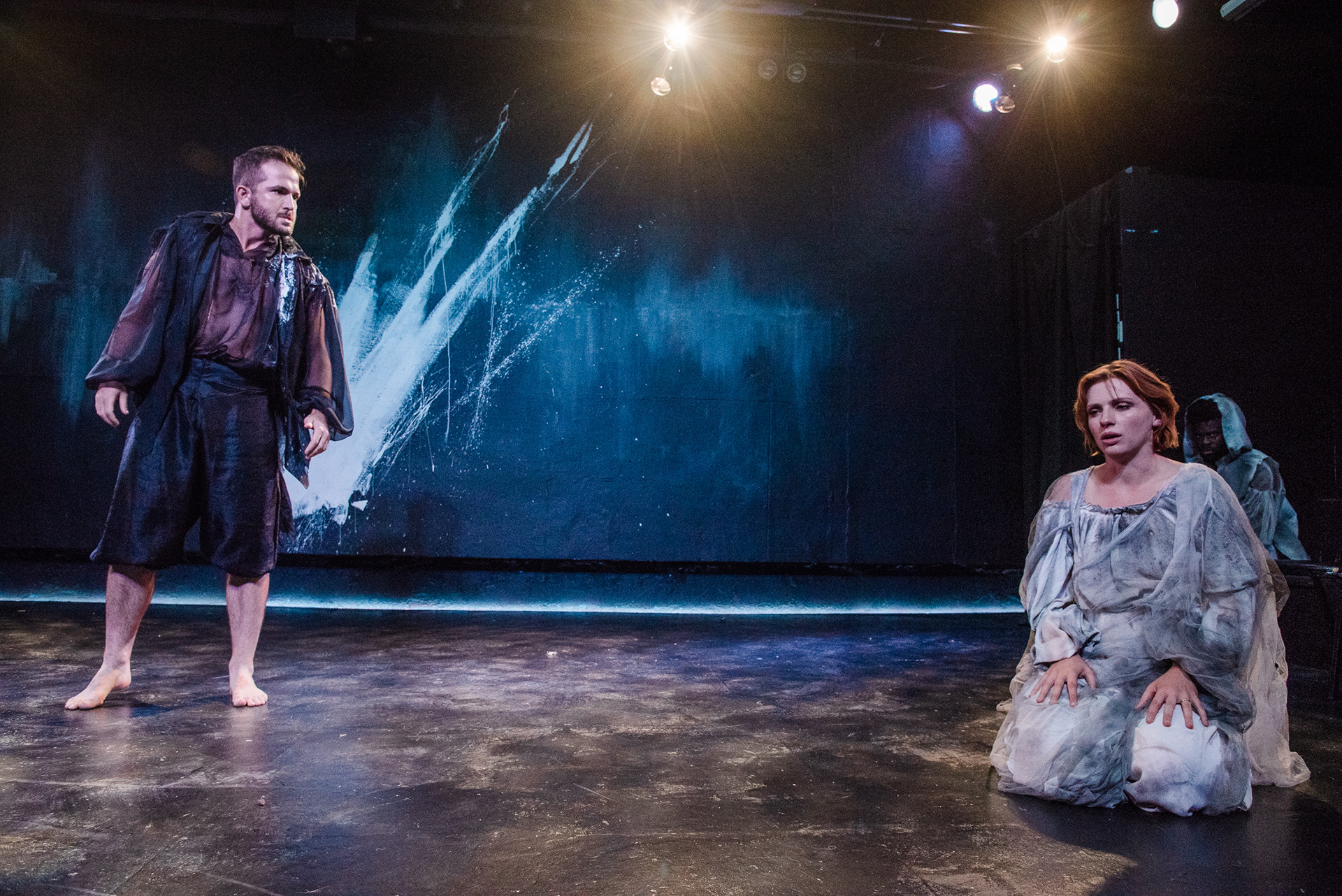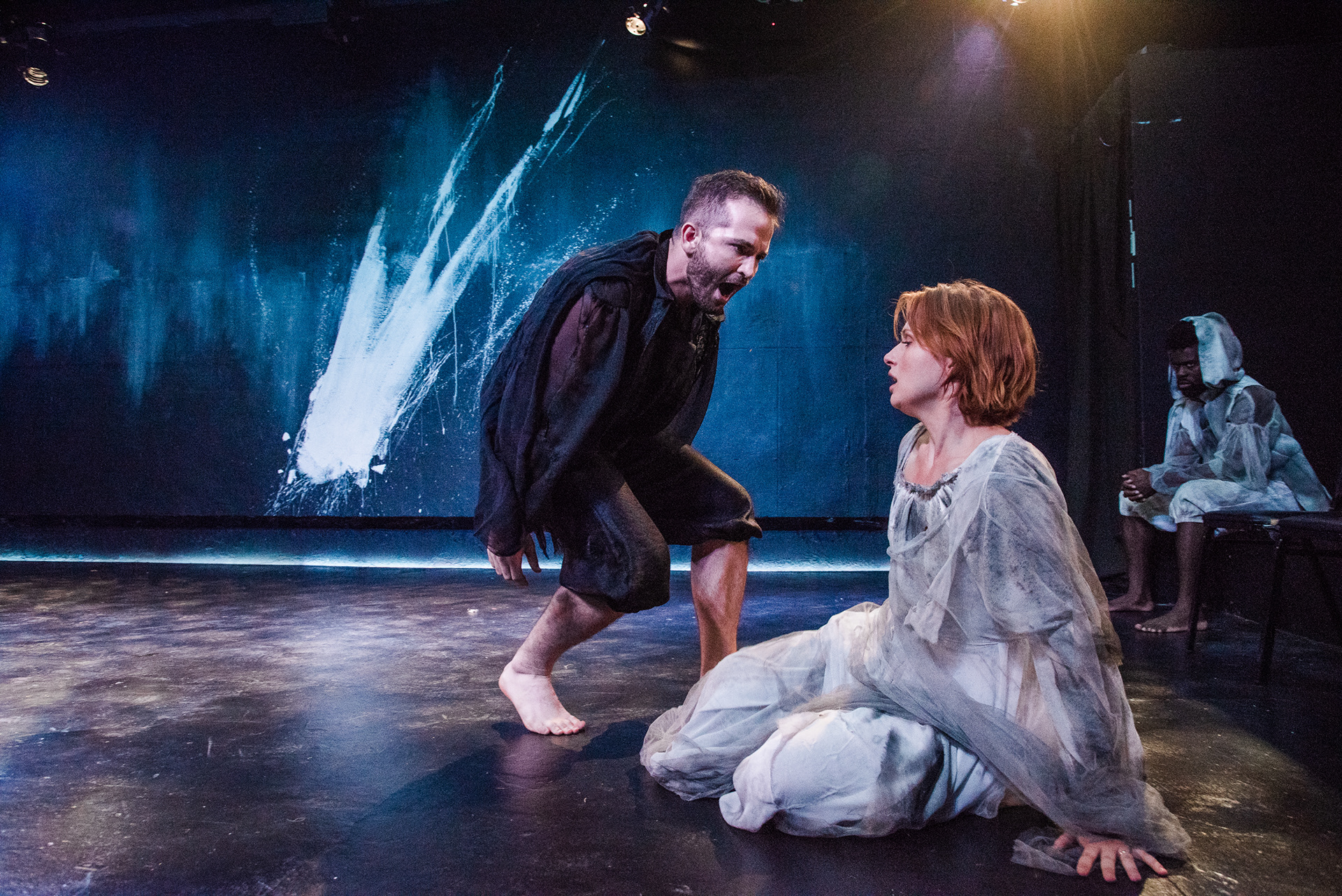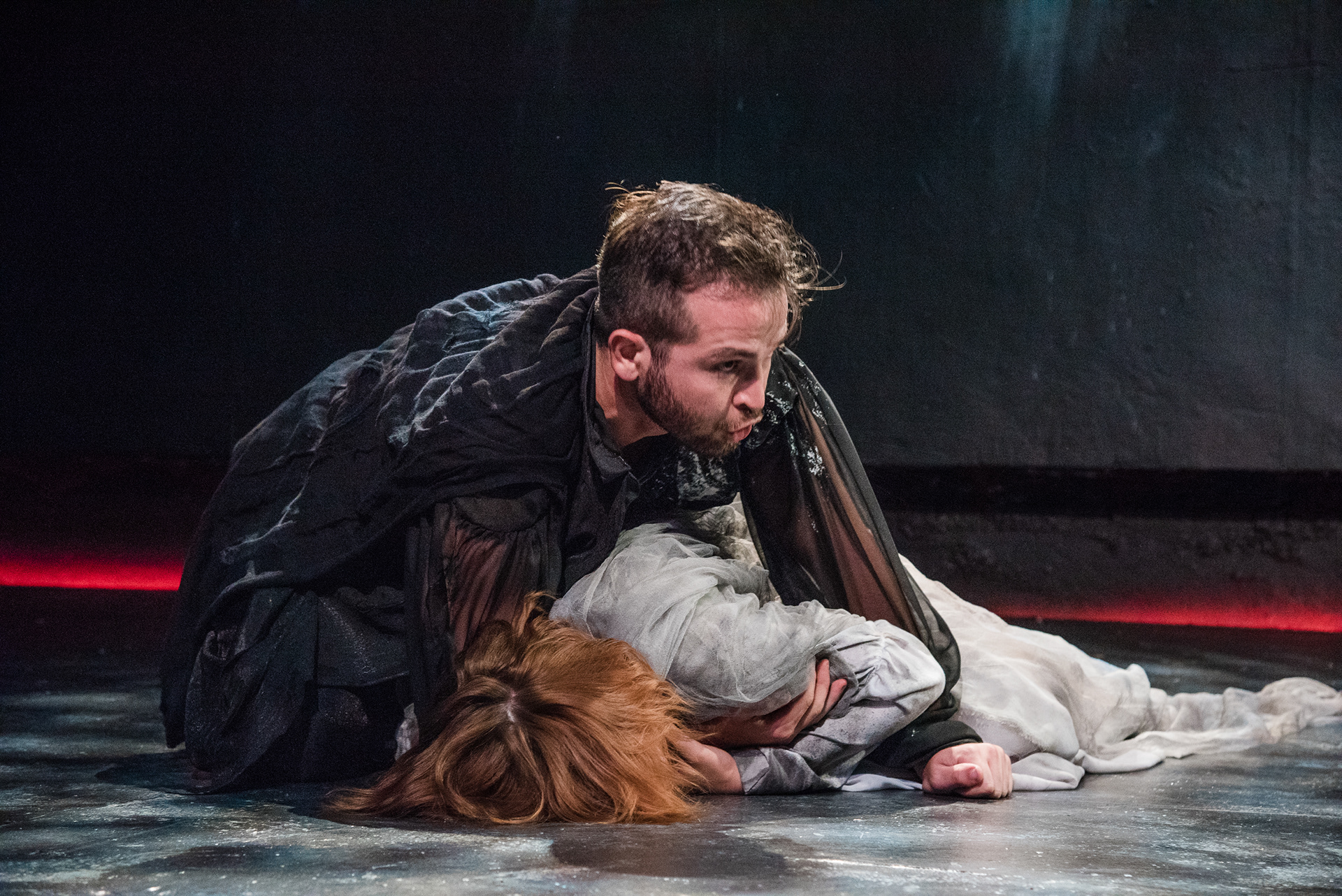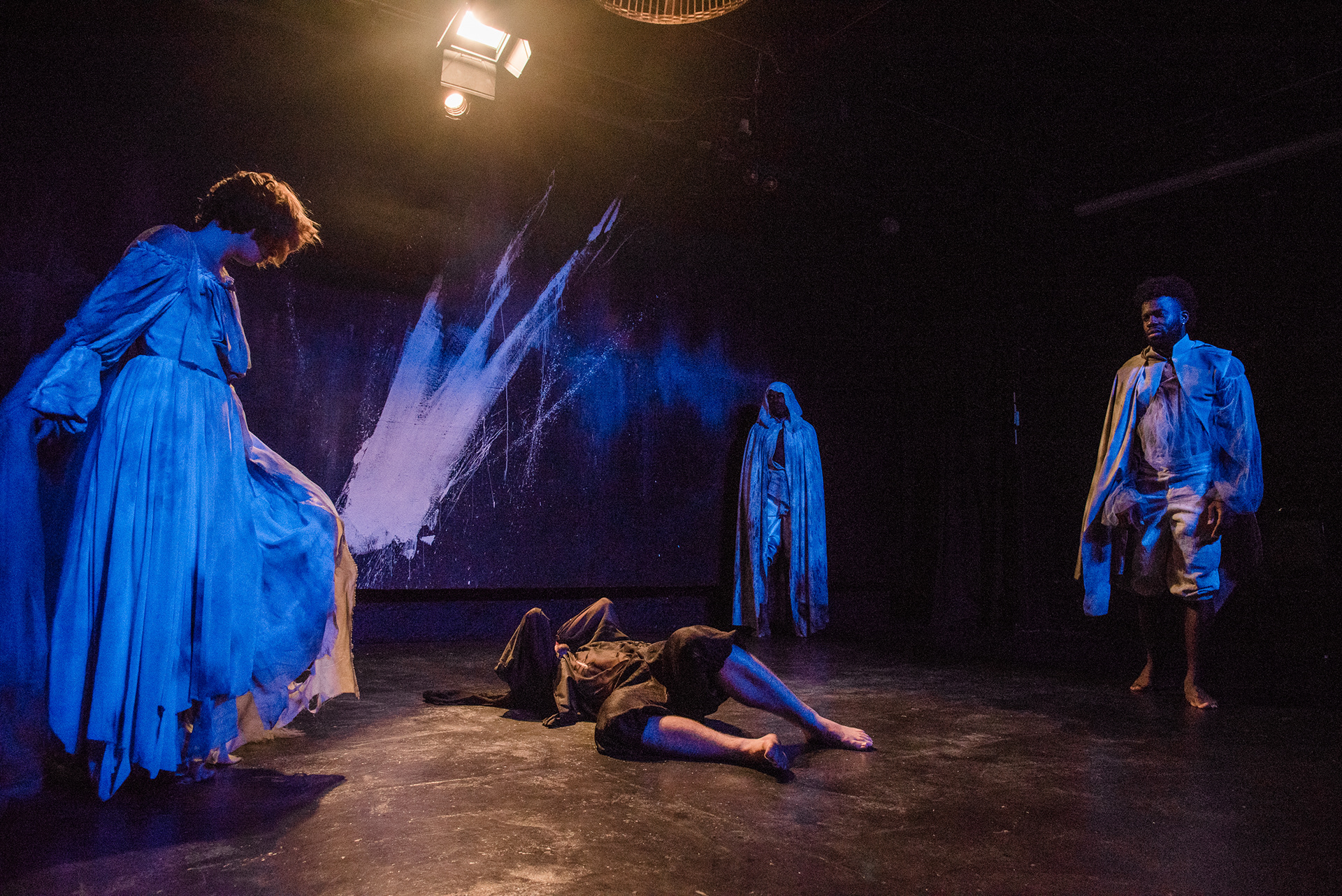 Original Costume Renderings courtesy of Sarah Marie Dixey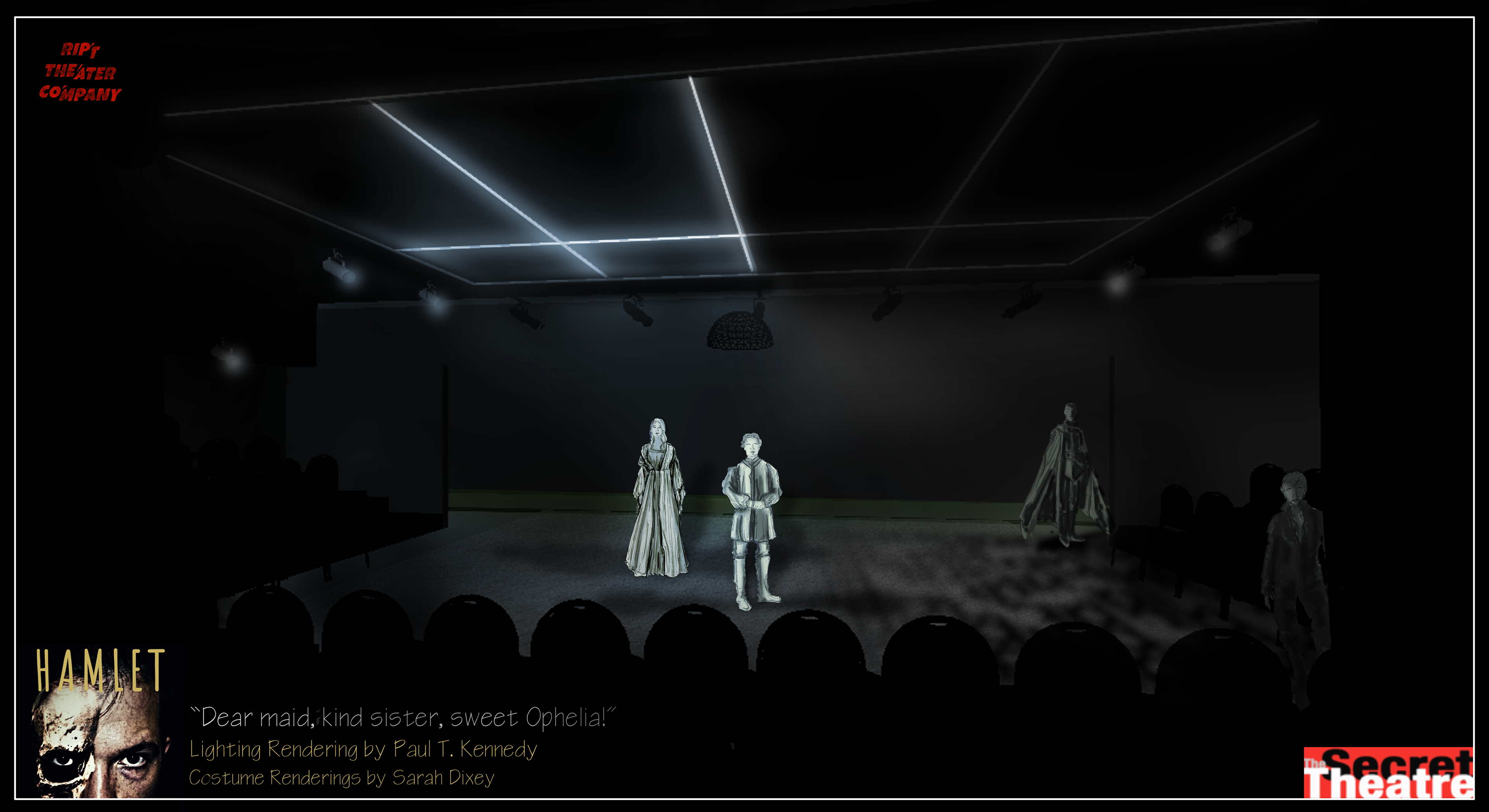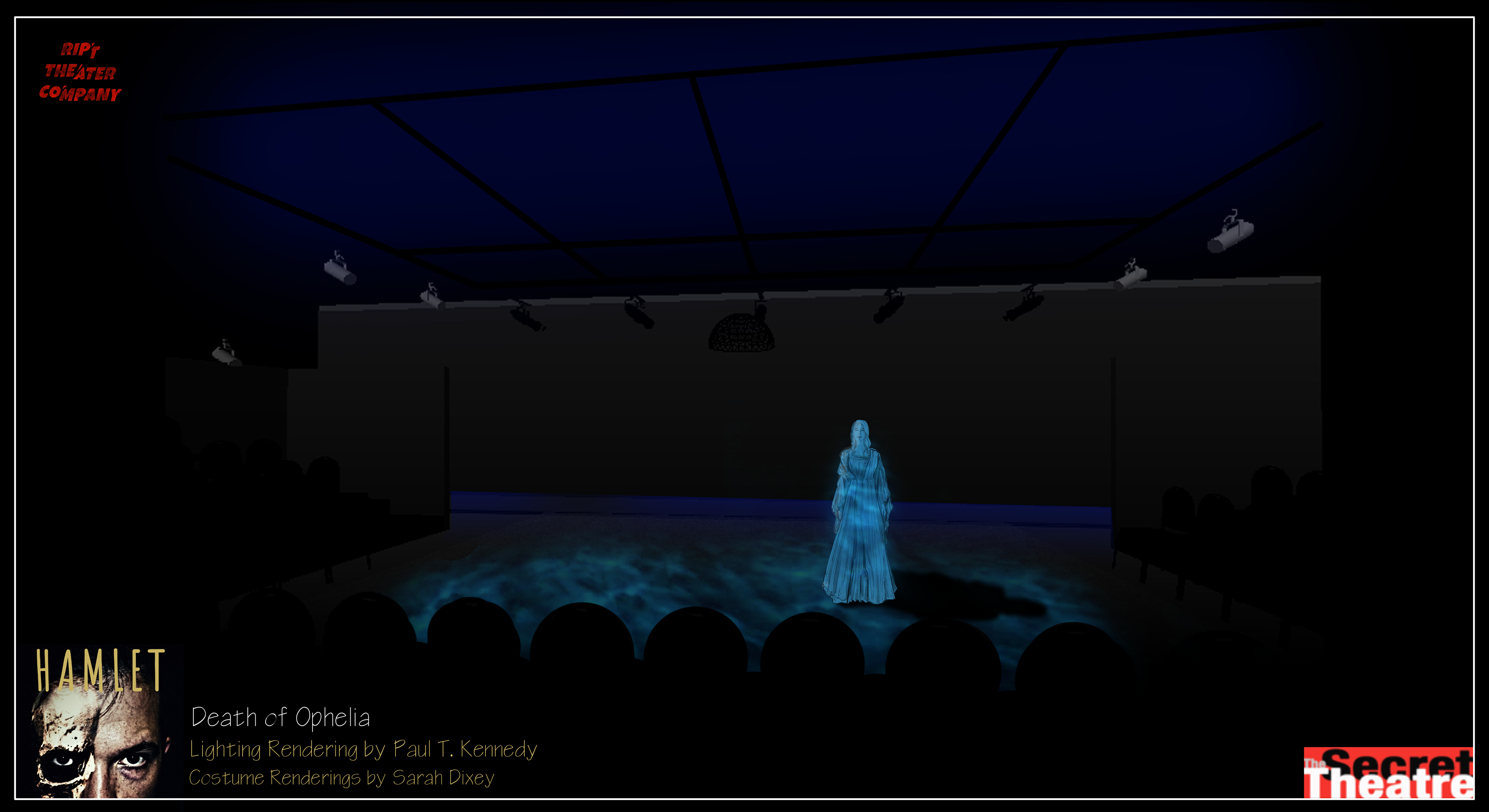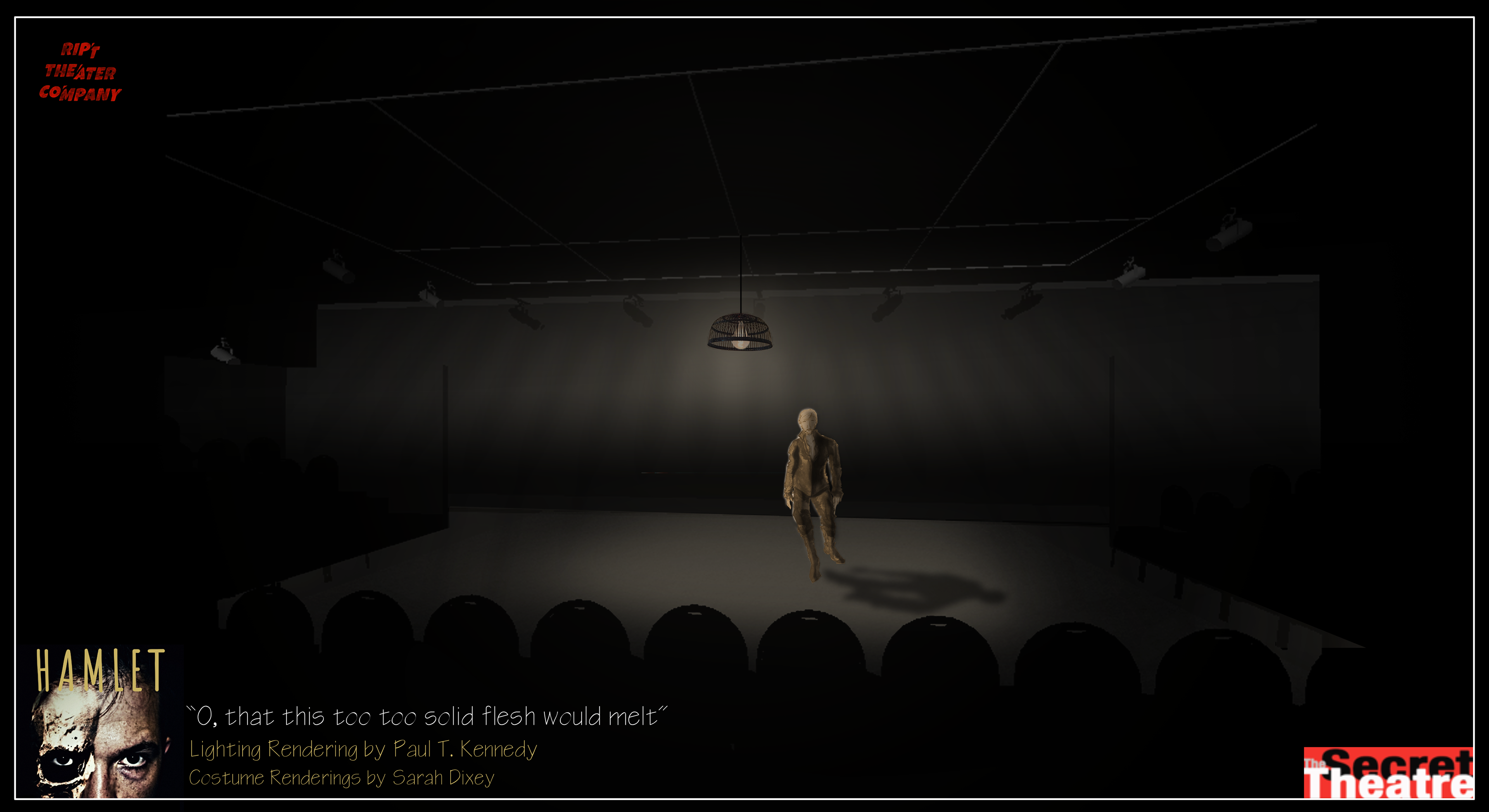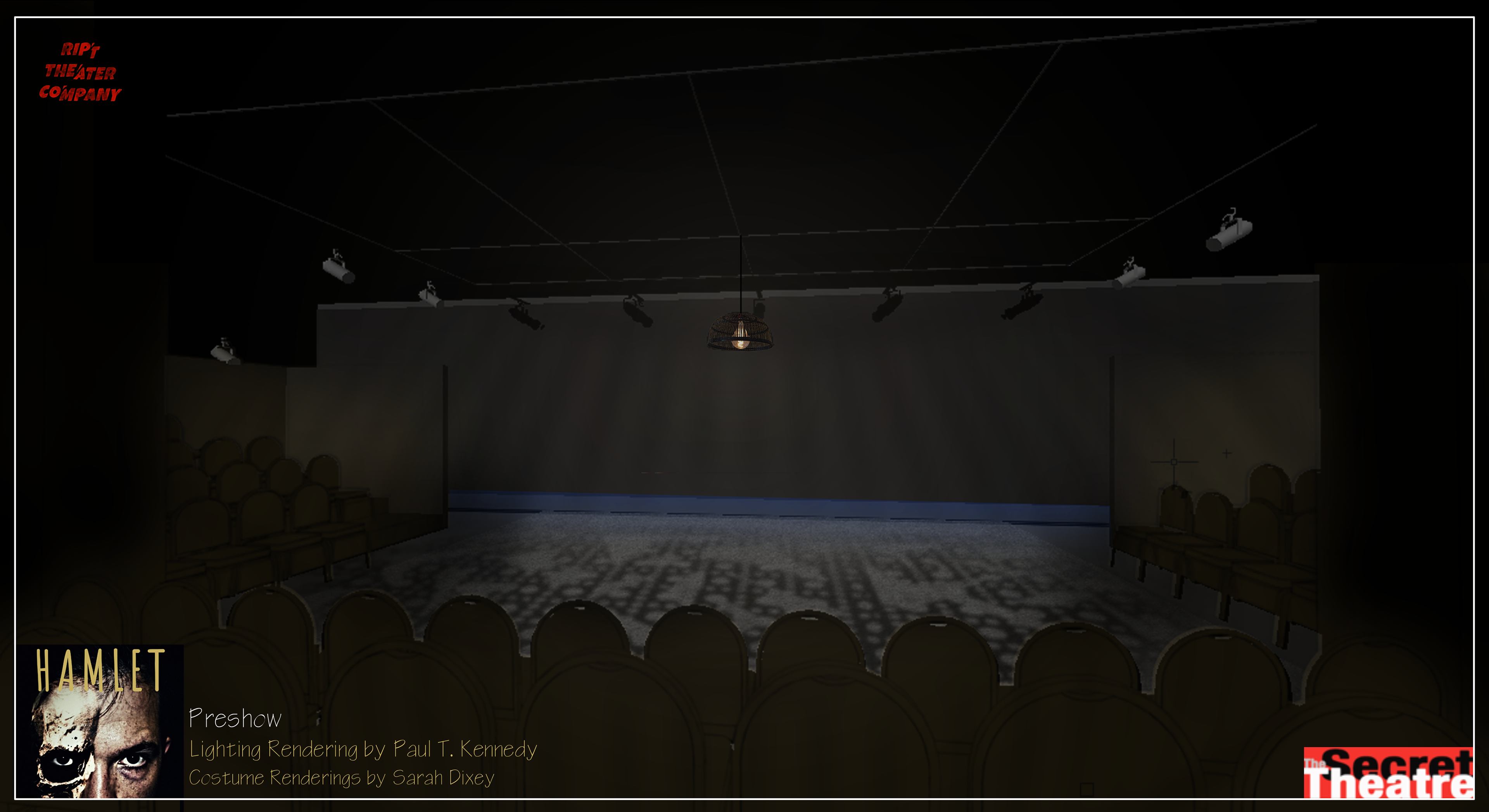 "The sound design by Alan Waters, light design by Paul T. Kennedy, and set design by Melissa Anderson all work in harmony.  Especially for the aforementioned drowning of Ophelia, which is hauntingly realized."
Classical NYC
"Ophelia's drowning (spoiler alert!), enhanced by terrific sound (designed by Alan Waters) and lighting effects (Paul T. Kennedy's handiwork), is a staging highlight"
Queens Chronicle
​​​​​​​
"Designers Melissa Anderson (Set), Paul T. Kennedy (Lighting), and Alan Waters (Sound) work together in perfect harmony to create a minimal and haunting sight-, sound-, and landscape against which the story unfolds, as ghostly whispers greet the audience, while a sleeping Hamlet lies spread eagle in a circle of light."
A Work Unfinishing